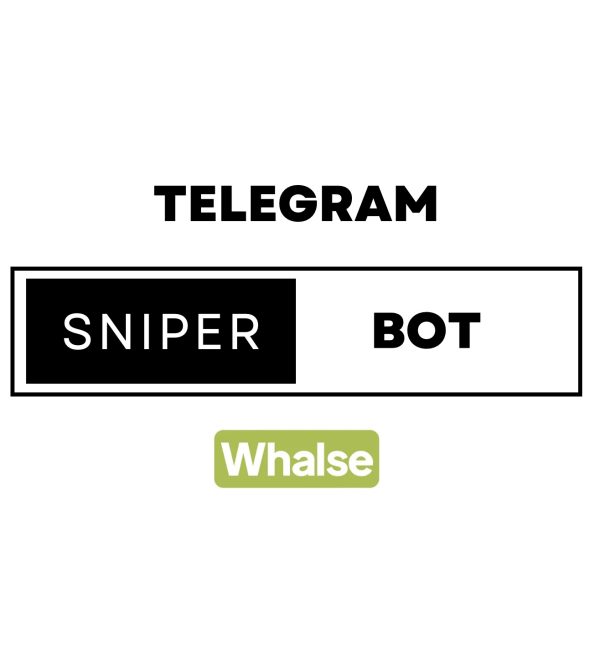 Sale
In stock
Basic Sniper Bot
The fastest sniper bot for BNB Smart Chain, Ethereum and Polygon. Whalse Crypto Sniper…
The fastest sniper bot for BNB Smart Chain, Ethereum and Polygon.
Whalse Crypto Sniper Bot purchases the target coin as soon as liquidity in added. Pre-approve tokens on purchase, set take profit / stop loss and much more with Whalse Crypto's Decentralised Exchange's Sniper Bot. The bot automatically reads the message in the Telegram group looking for the contract. This means you can scrape instantly with Whalse Crypto's builtin telegram scraping.
Features : 
Supports 3 decentralised exchanges. (PancakeSwap, UniSwap and QuickSwap)
Rich in features like pre-approve tokens, take profit, stop loss and telegram coin name / contract address detection.
Super fast execution speed. Every millisecond counts and that's where Whalse Crypto excels. All the bots offered by Whalse Crypto are the fastest and this one we must say is #1.
Works in Windows, Linux and Mac.
License and Support :

Lifetime license.
Lifetime updates.
1 year of free live support via any social network, email or ticket.